Hey lovelies
It's your favorite girl @debbie-ese
Welcome to my blog
It's nice to write on this glorious Sunday morning. It's another great time to join the faithfuls and worship God singing songs and dancing to glorify his holy name. It's always a good time listening to sermon from the man of God, talking about how to be a better individual for the benefit of oneself, one's community and country as a whole.
It's a moment rejoice and be glad and shut oneself away from the troubles and worries of the world. In the presence of God there is Fullness of joy.
I wish you all a great Sunday.
Thank you for your time lovelies.
The post is originally written by me 💕@debbie-ese💕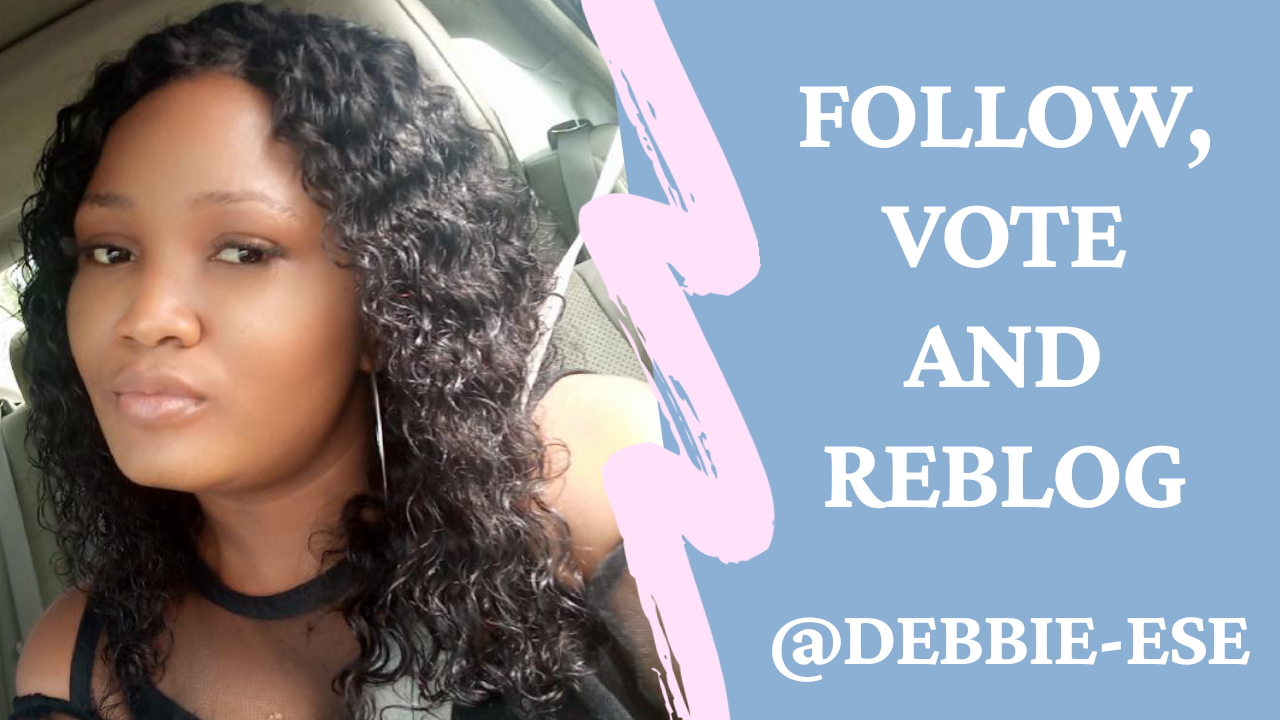 Follow me on social media
Your comments, criticism and votes are highly appreciated.