Last January 8th we went to Sundarbans Resort. It is located inside Bazar of Barakpur, adjacent to Satgumbuj Mosque in Bagerhat district. It was built by Bagerhat.
It was made by Dr. Bagerhat Doctors Union President.
The day we went was Friday. We had a lot of tourists here. Every Friday, there was a lot more.
That means we went to Barakpur Park on a motorcycle from our house in Bagerhat.
We enter the park and enter through the lion gate made with the mouth of a lion. We see some pictures of the zodiac.
Near Mr. Bean's admission, there are children sitting on top of it, taking pictures, or on the left side of the street, where children are playing, where children are fit to play.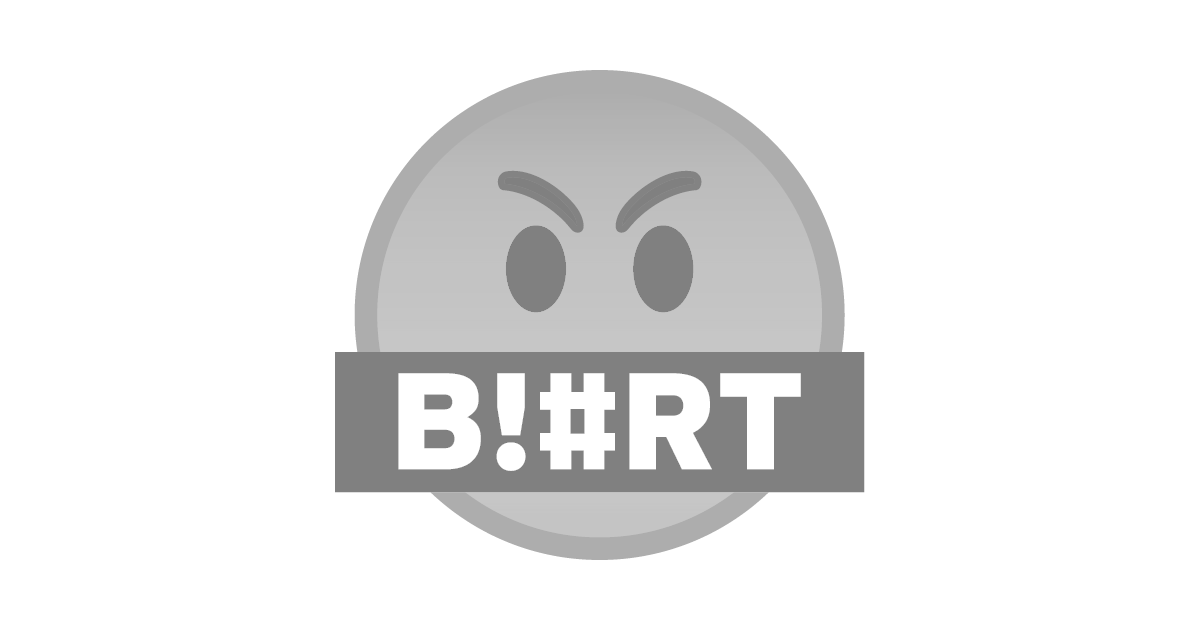 As we roll around in the park, we see different types of statues, some of which are birds, some of which are human, and some of which are statues of special people.
After walking some distance we saw a tree bonsai made of trees. Bonsai is a very beautiful gold chain kept small by medicine while playing a large species.
Then we saw in a small zoo that has ostriches, emu birds, high quality pigeons, eagles, babui birds, pigeons.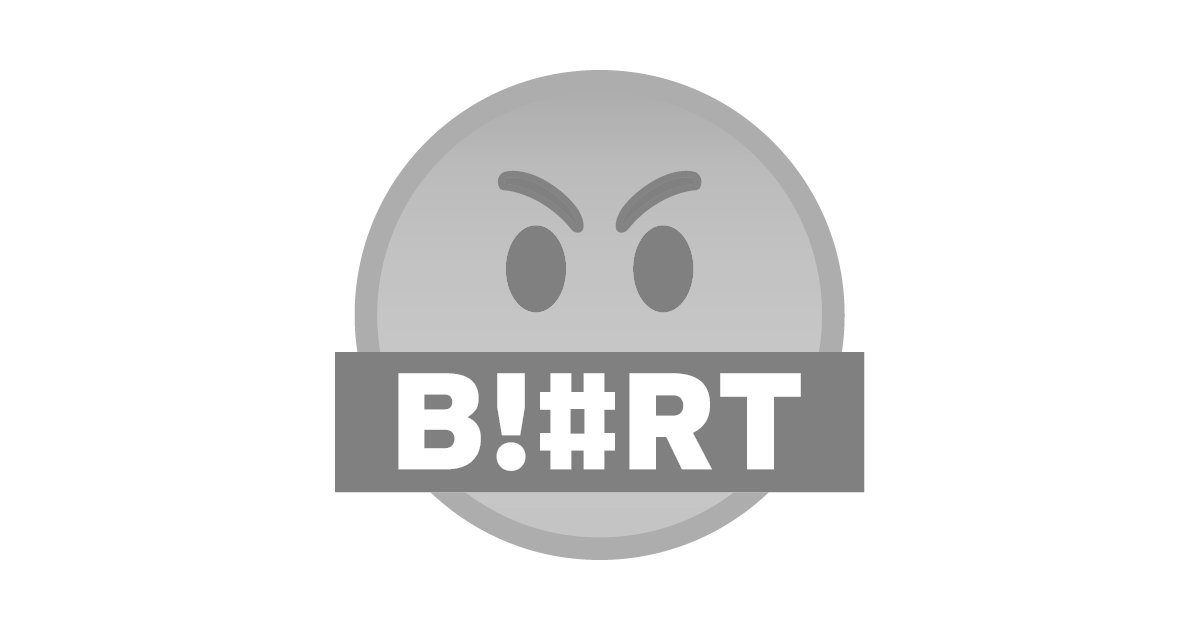 Again I saw a place where there is a tortoise next to her and a crocodile next to her. My little girl is enjoying it very much. She didn't want to come from the small zoo. She liked the animals very much.
You will also come to visit this traditional resort Sundarbans Resort in our Bagerhat. You will enjoy it and you will want to come again and again. All is well till today. Allah Hafez.